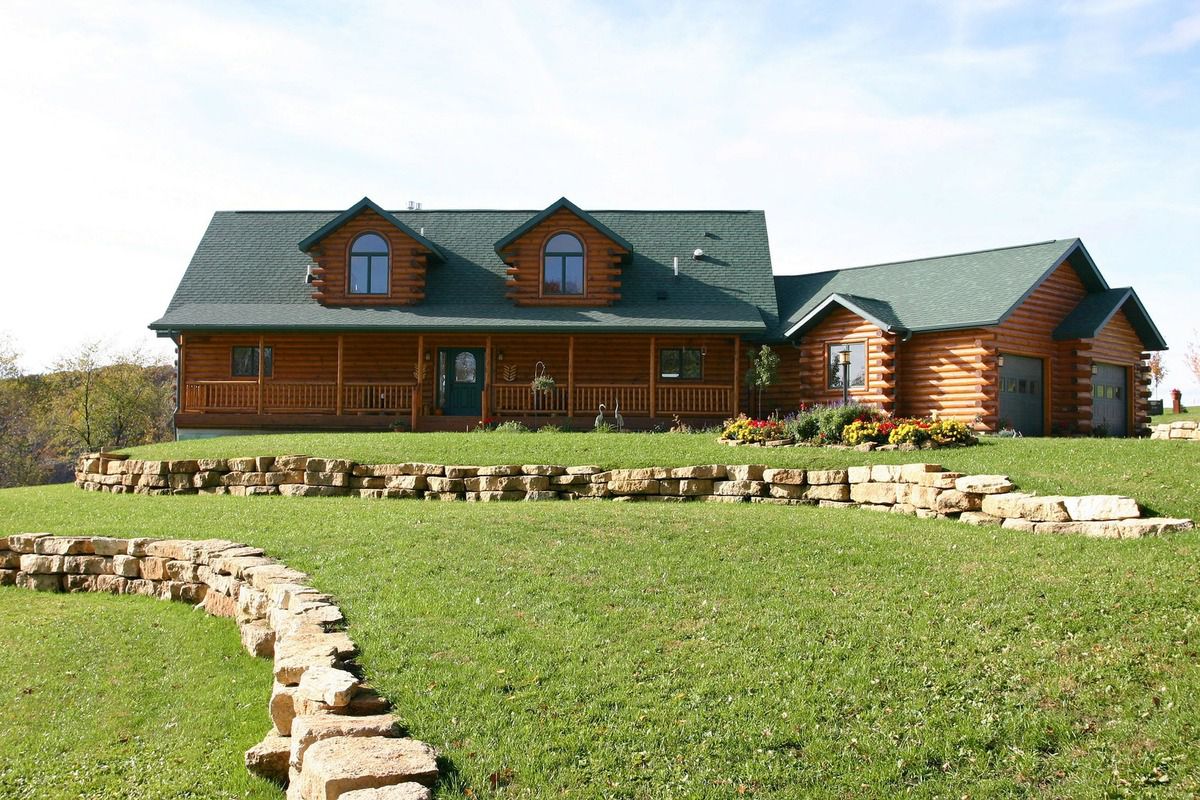 Log cabins are a favorite style of home. Their rustic look creates a comfy and cozy atmosphere that families across the country enjoy. Log cabins can be found nestled in the mountains or a sprawling suburban neighborhood. Log homes are ideal for couples raising a family and are perfect to spend time relaxing while on vacation. For those who have never owned a log home, there are many things that you should know if you are planning to build or buy a log home. The differences between a modern home and a log home are significant. Check out the list of the most important differences between a log home and other types of modern homes.
The Cost of a Log Home Can Be Greater than a Traditional Home
When it comes to purchasing a log home, you should be aware that they are typically more expensive than other types of modern homes. Whether you are buying a log home that is already built or building your log home, you should plan on spending more per square foot. You can shop around at log home websites, such as allpineloghomes.com to help you familiarize yourself of the cost of log homes in your area, which will help you budget accordingly.
Log homes are placed in a different category with mortgage companies and insurance companies. This means that you may need to shop around to find a lender who is willing to finance your log home. Furthermore, check with different insurance companies to find one that will offer a homeowner's insurance policy.
How to Care for a Log Home
Log homes require regular maintenance. You must be prepared to do this maintenance if you are serious about living in a log home. Logs can warp or crack over time if they are not adequately cared for. To prevent warping or to crack, the logs must be treated with industrial sealants or finishes. This is especially important if you live a rainy area as the logs can begin to rot if they are not sealed to prevent moisture from entering the logs. Sealants will also prevent pests such as termites and carpenter bees from damaging the wood of the log cabin.
Insulating a Log Home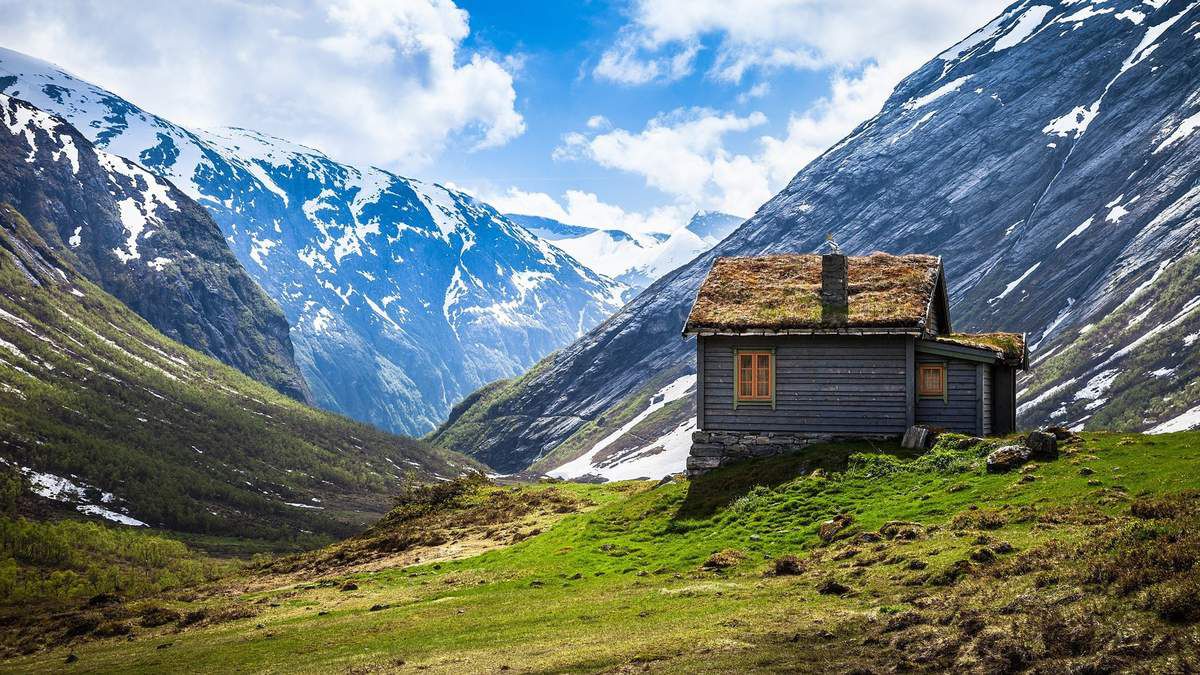 A log home is naturally protected because of the wood. Wood helps to keep your home comfortable year round. The logs absorb heat from the sun during the day, and the heat is released during the night, which helps warm the house on those cold winter nights.
To maximize the energy savings that a log home offers, you must make sure your windows and doors are weatherproofed to prevent heat loss. Additionally, the logs need to be sealed to prevent shrinkage which can create cracks between the logs. These cracks can cause air to seep into your home.
Customizing Your Log Cabin
When it comes to log cabins, there are many options that need to be considered. Many log home companies allow the homeowners to participate in the designing of a new log home. The company can build a home on site or create a home in a factory using ready-made plans that can be customized and assembled on your property.
Whether you choose to have a log home built on your property or order a prefabricated log home, you will need to plan carefully. You will need to determine where every electrical outlet and fixture will be because the wiring is run inside the logs. Any changes to the location of exterior windows and doors will require planning. An experienced log home builder will know how to make these changes. If you would like more information on planning, visit allpineloghomes.com. The website is filled with advice and ideas to help you design and build your dream log home.